Weekly Recap 1901
A (weekly) compilation of things that I stumbled across and found interesting.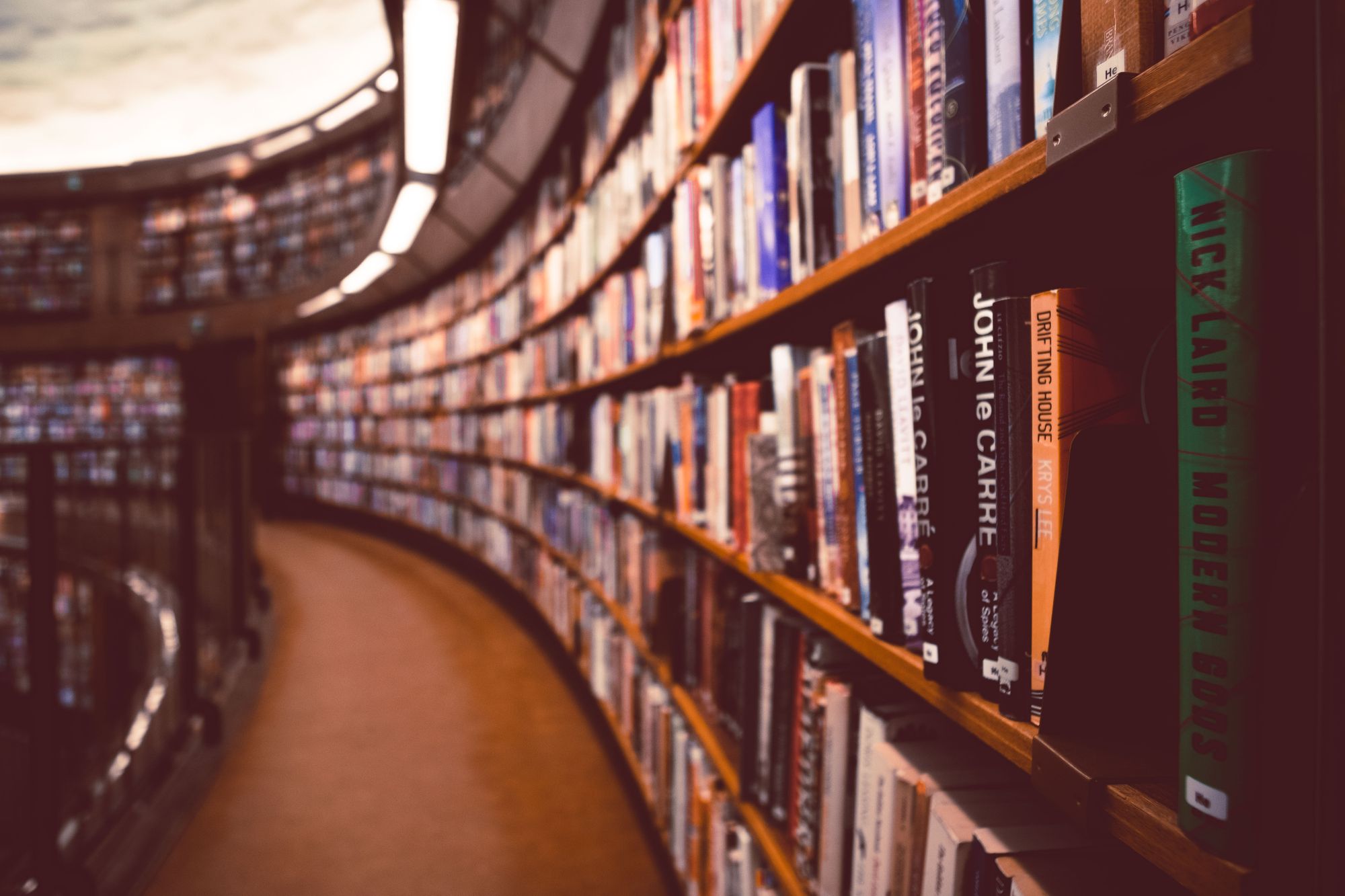 I have realized that I should write more. One of the easier ways of getting (back) into the habit is summarizing things that have already been written. So I've set myself the goal of organizing the things I stumble across on a weekly basis, to keep them as a library to reference for myself and to make them available to whoever reads this here blog.
Part of the reason why I'm doing this is based on this tweet, which I couldn't agree to more: https://twitter.com/usabilitycounts/status/1165717906849583104. Writing helps to structure the thinking, and ultimately the outcome.
Here's the first post of this kind, and the one I hope to establish a long tradition.
1. Designing enterprise apps is not easy
In this blog post https://uxdesign.cc/how-white-space-killed-an-enterprise-app-and-why-data-density-matters-b3afad6a5f2a Christie Lenneville and Patrick Deuley describe the challenges they were presented with when redesigning an enterprise application that people use to get work done in large amounts.
They present us with the general notion that everyone likes white-spacey, airy apps that feel like contemporary products from successful start-ups, and that whitespace is not the only solution to structure content, or make things more efficient and still avoiding eyesore.
Key take away is
" […] our users don't have a choice, they have to use the tools we design—if they don't think a system is usable, they can't decide to just go download a different one. So we owe it to them to put their daily productivity first—always."
2. The USSR computer of the future, that never was
This article on inexhibit https://www.inexhibit.com/case-studies/project-sphinx-when-the-ussr-tried-to-change-the-computer/ shows an interesting approach from the USSR of the late 80s to design a computer of the future, for the people. How bold was the move?
"The system was intended to replace all the technological devices in a house, computers, telephone, television, radio, audio system, and so on. To do that, a number of peripherals were included."
It is basically a communist apple ecosystem of the 1980s, with the idea of a multiuser system in hardware.
For a continued reading on a more general topic, this article about "visionary computers of the past" gives you more interesting stuff to indulge and think about.
3. AR experience in a sports arena
https://twitter.com/sergcio/status/1171071776350253062/video/1
While the experience is enormously cool (in my book), it raises the question of how "real" our memories or the "memories" we share will actually be in the future.
4. You need data to build data driven products, and that's the hard part
The article The death of a startup gives an insight about the best ideas not surviving reality because of a small, but existential flaw.
"Without training data, there was no ML model. There was no AI. Without the model, there was no solution. Without the solution, no company."
It is short, but gives you again a quick summary of how to plan a product or "what to do instead". Most valuable sentence is probably this, at least if you want or need your idea / product / company to earn money:
"Deliver value versus trying to push through your vision of a perfect world. Live to fight another day."
5. Object Oriented UX
In conjunction with the tweet linked above goes this article about Object Oriented UX. It is from 2015, but I find it not the less valid.
"That's OOUX: putting object design before procedural action design, and thinking about a system through the lens of the real-world objects in a user's mental model (products, tutorials, locations), not digital-world actions (search, filter, compare, check out). We determine the actions after first defining the objects, as opposed to the traditional actions-first process that jumps straight into flows, interactions, and features."
This approach is something that might be adapted more easily by "technical people" than by "visual people", but I think it's worth to at least try to view the thing you're trying to build through this lens. It will most likely also reduce friction when it goes into implementation, as missing things are uncovered early and a way of organizing internal data can be easily derived from this.
6. e-commerce sites lack (the right) filters, and users don't like that
Filters on e-commerce sites help users narrow down the abundance of choice and find what they're actually looking for. Key is to always have the attributes that are shown on the product available as filters, too – as this is what differentiates the products. The lack of those often causes frustration and abandonment, as this article of Baymard Institute shows – up to 38%.
Linked from this page is the UX Benchmark, which is almost worth an entry of its own.
7. Mixed
Misc
Also, I have stumbled across Svelte, and I really like their concepts explained in this article / video "Rethinking Reactivity". I hope I'll find the time to dip my toes into it.